When it comes to website design several techniques can be used. I decided to go with WordPress to design affordable websites. WordPress has several advantages such as: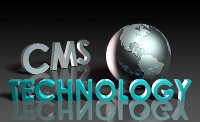 Search Engine friendliness
Makes easy to change and improve features of your online business
The owner of the website can easily add and/or modify pages
WordPress is a powerful Content Management System
A blog can be easily incorporated. Blogging are powerful helping your website with SEO
An easy way to customize all functions of your website
A skilled WordPress Website Designer will make the difference between just a website and a website that delivers results!
Of course an instrument like WordPress is as good as its design. Most of the time websites are NOT designed to get a decent return on your investment. Here my skills as marketer and designer can help increase revenues for your website.